New Starter Information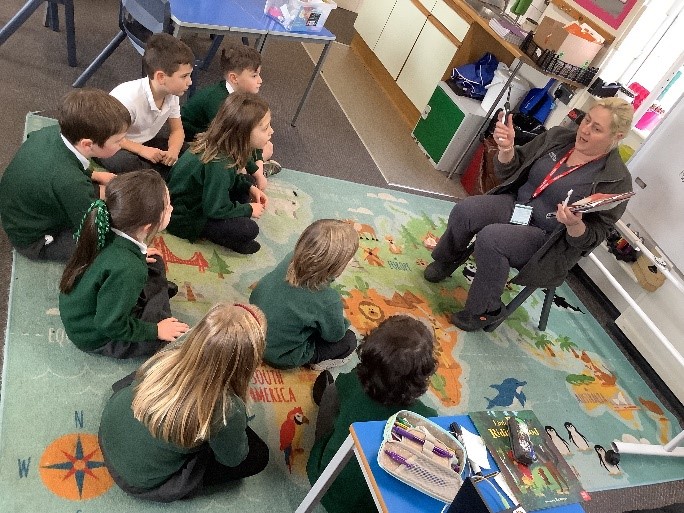 The A-Z of Kings Nympton Life (below) has been written to provide families joining our primary school with as much information as possible ahead of day one. Please note that this document is updated annually and some details change from year to year. We are of course always very happy to answer any queries in person, so don't ever hesitate to get in touch.
We have a separate Welcome Pack for our Preschool which you can access here.