Welcome from the Executive Headteacher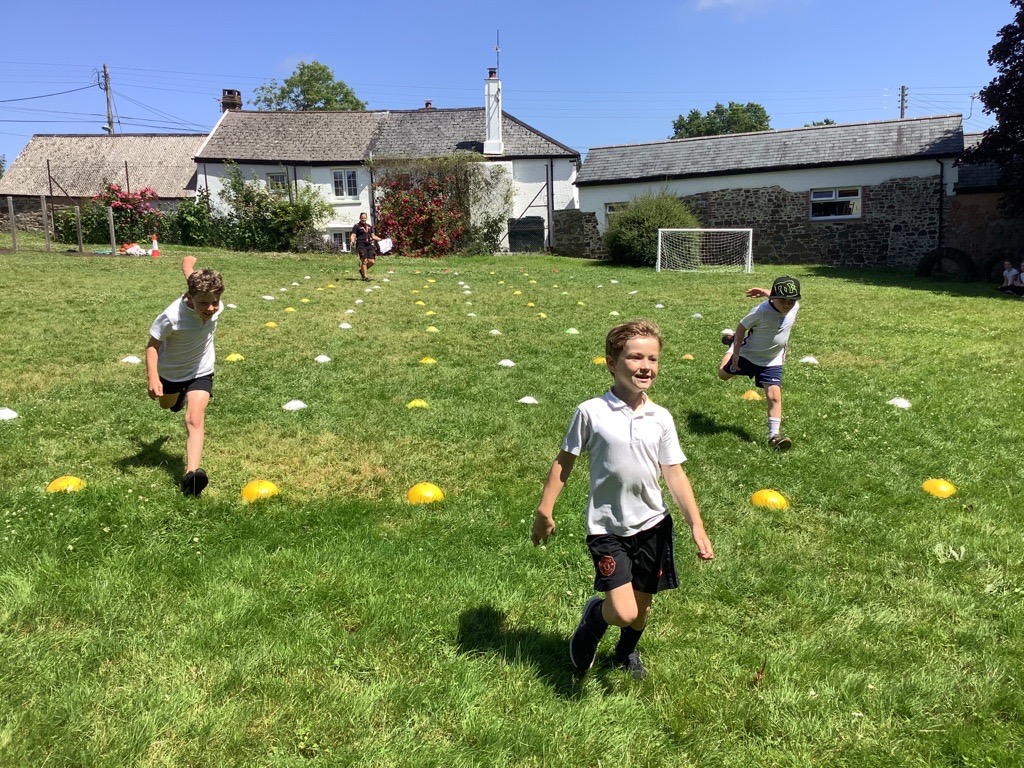 Kings Nympton is an idyllic village nestled in the stunning Devon countryside, yet only 10 minutes from Chulmleigh and South Molton. We see ourselves as the small school with the big ideas. Our staff team are dedicated to ensuring all children have access to a wealth of learning experiences and the very best curriculum. We are able to do this by working closely and sharing skills across our Federation (we are federated with Winkleigh Primary School).
By planning trips and residentials across the Federation, children from Kings Nympton Primary School get to meet other children from their year groups before their transition to their chosen secondary school.
We have a dynamic and nurturing Preschool, which is managed by our Early Years Lead. Parents are welcome to join our Stay and Play session once a week.
One of the key features of Kings Nympton Primary School is our Forest School provision. We have a qualified Forest School Leader on our staff, who is passionate about this and organises and runs sessions in the summer term and the first half of the Autumn term. Forest School has so many benefits including:-
Develop self-regulation skills
Cope with, and learn from failure
Build resilience (the skill of coping with risk and failure)
Gain a sense of achievement
Increase motivation and concentration
Improve problem-solving
We have a dedicated Sports Coach who provides high quality PE provision which is vital to children's physical and emotional well-being and resilience.
Please see our weekly newsletters and Facebook page to see what we have been up to recently.
We warmly welcome prospective families to our school. Please don't hesitate to get in touch if you'd like to find out more or to arrange a visit. Please telephone 01769 580512 or email admin@kingsnympton.devon.sch.uk
Mrs Victoria Fenemore