Wraparound Care
Launching Spring 2023:
Early Birds Breakfast Club and All Sorts After School Club
---
Before School (Autumn 2022)
If you're in need of quality before-school childcare, book your child's place in our fantastic Before School Club.
Children from Reception through to Year 6 are welcome, sessions run from 8.00am to 9.00am for just £3.75 per session.
There is always a full and varied range of fun activities to keep the children engaged and entertained, under the careful supervision of our enthusiastic staff.
Children can choose from creating crafts and sewing to modelling and detailed colouring. We also have a wide range of board games available. Group games such as football and parachute games are a particular favourite and when we are lucky to have good weather, these take place outside on the field.
Children are welcome to bring a healthy breakfast snack and drink with them.
If you would like to book your child in, please do so via the School Gateway, ensuring you have completed a Registration Form.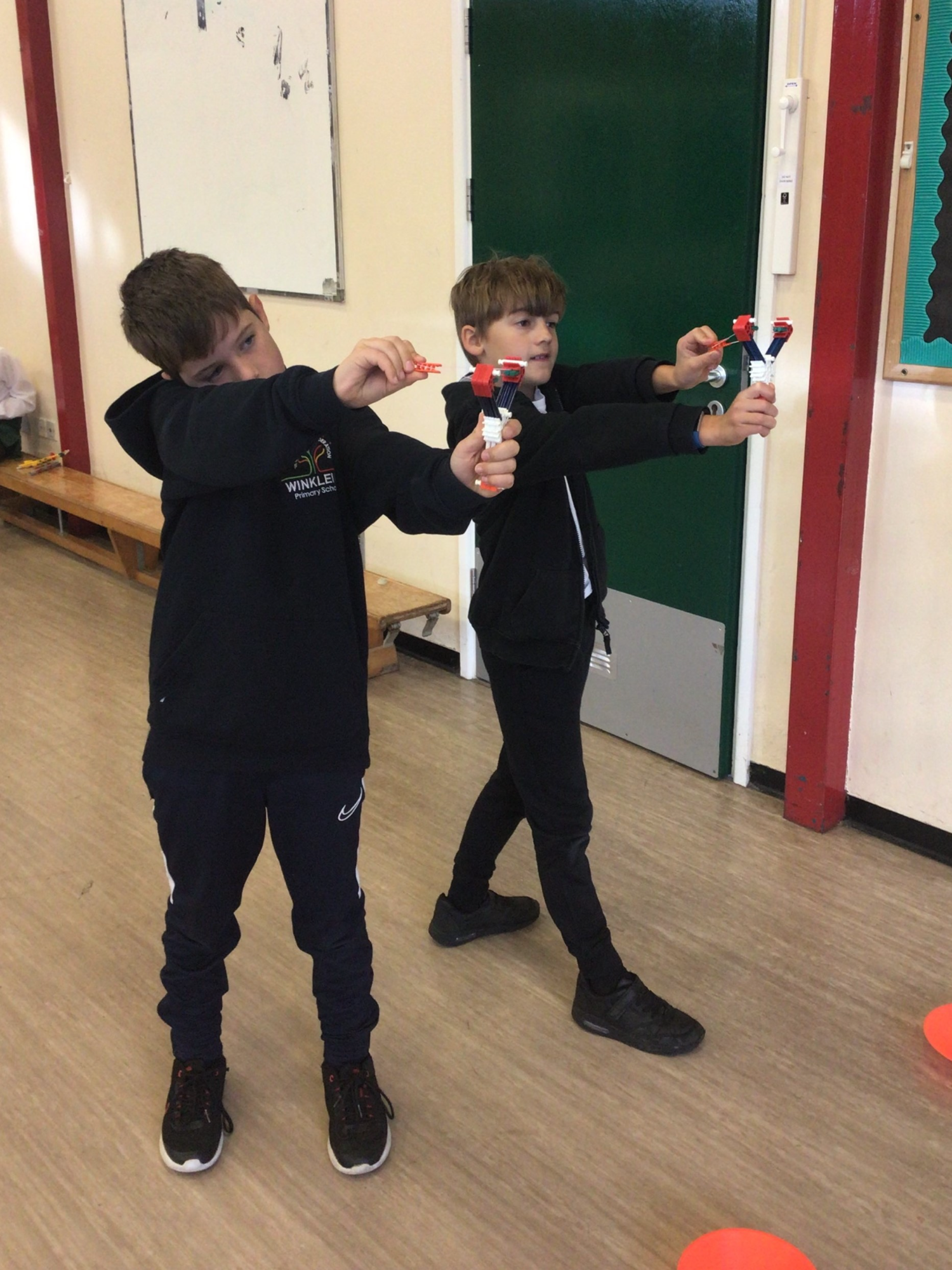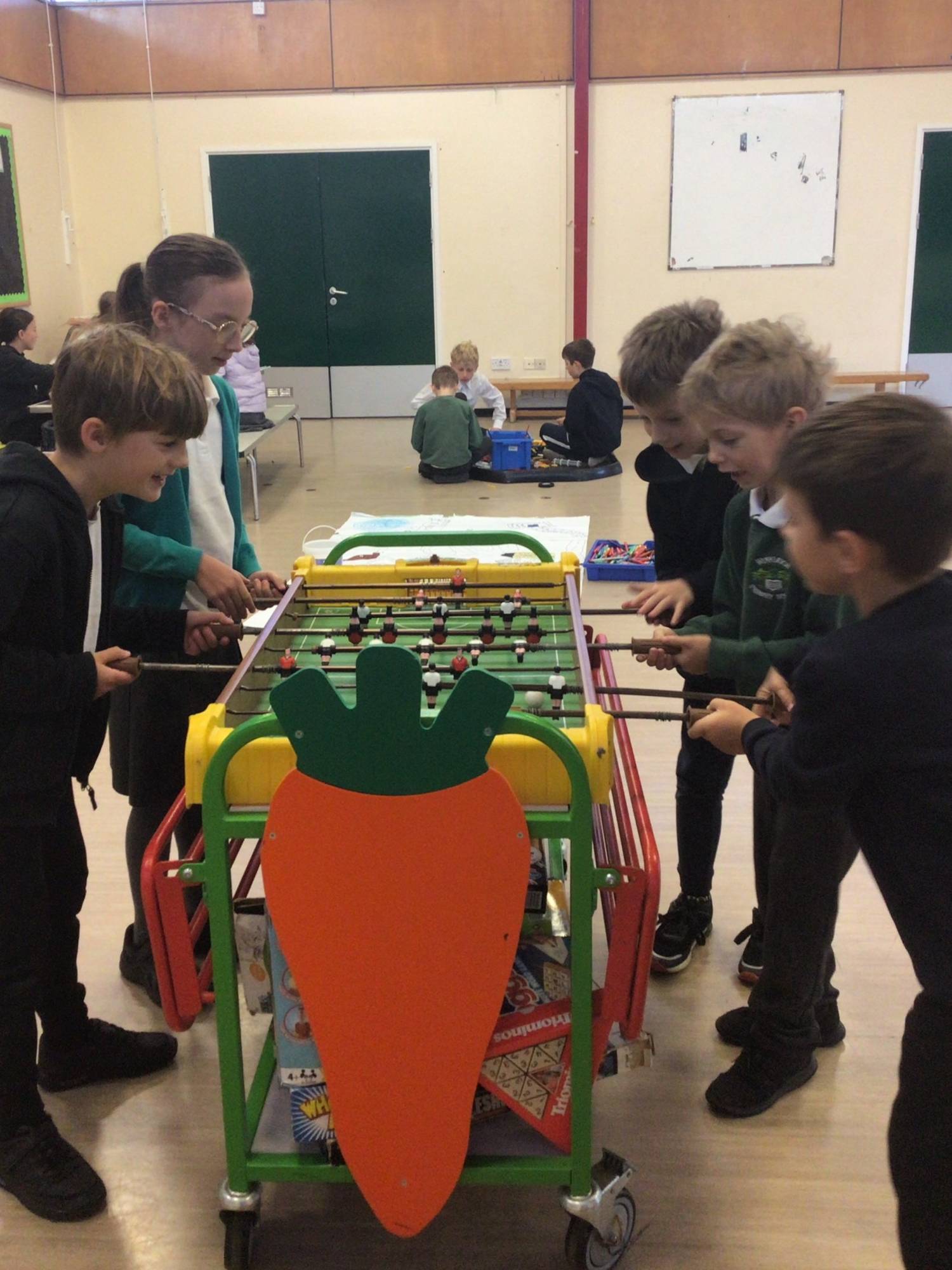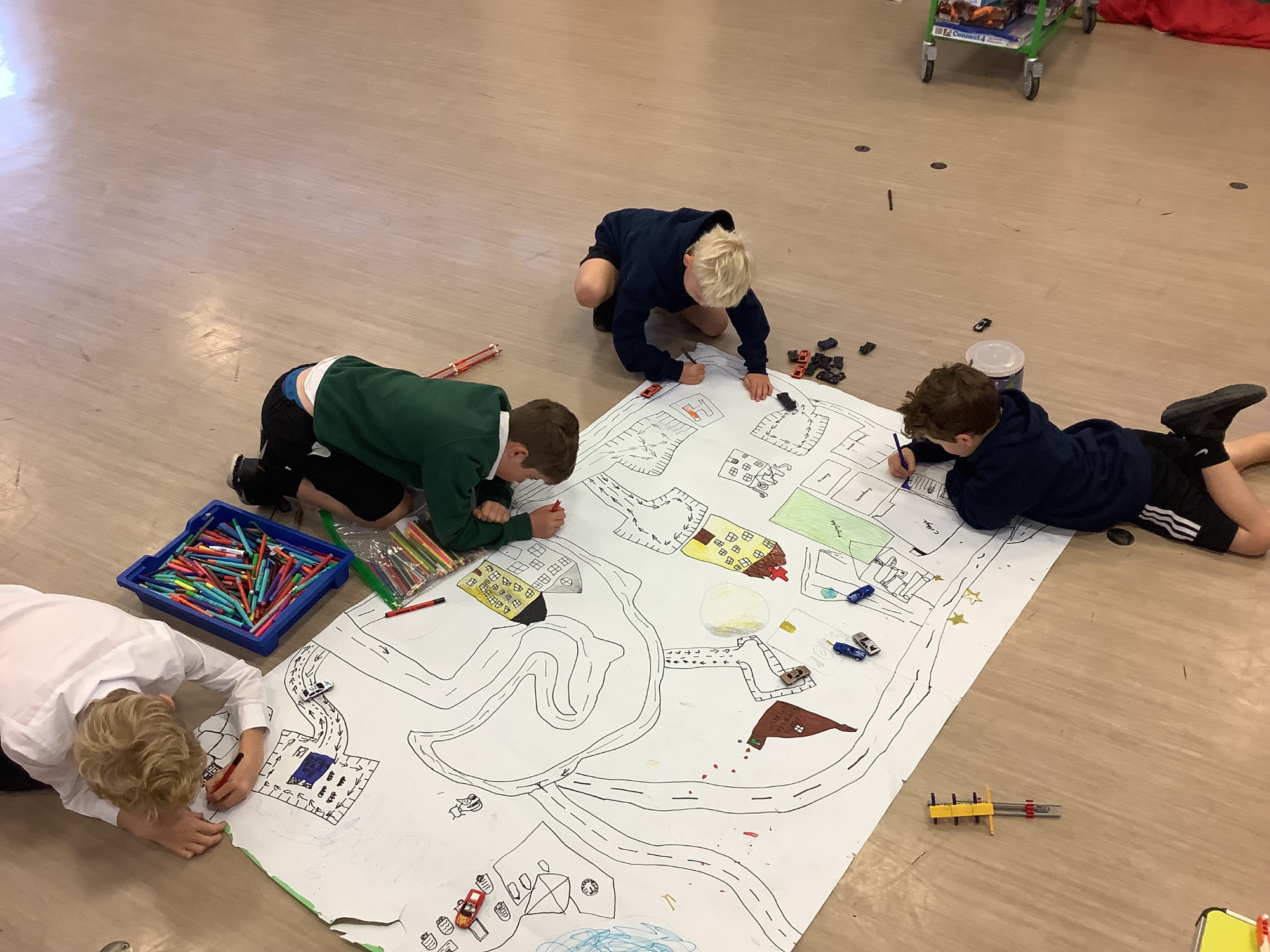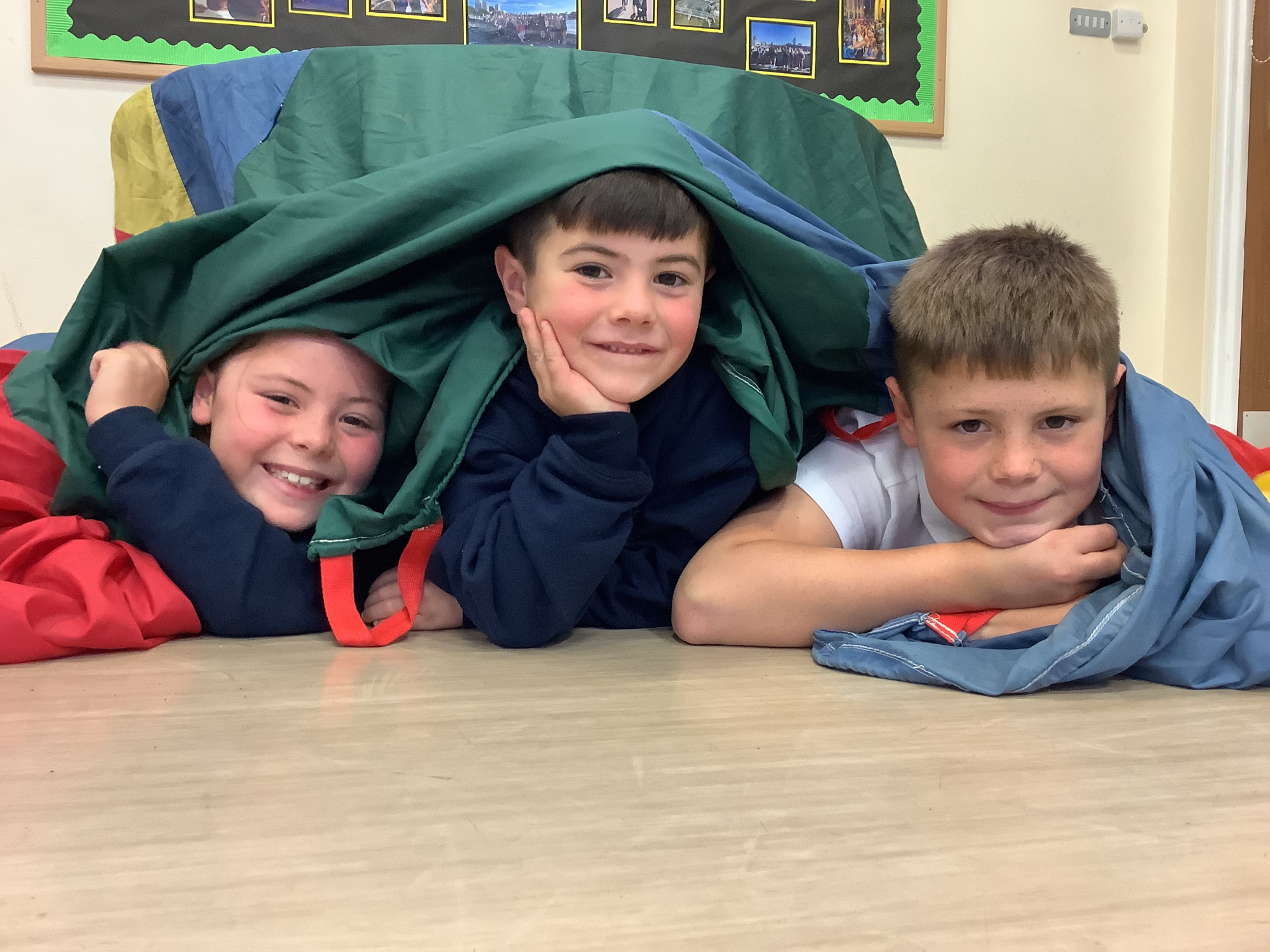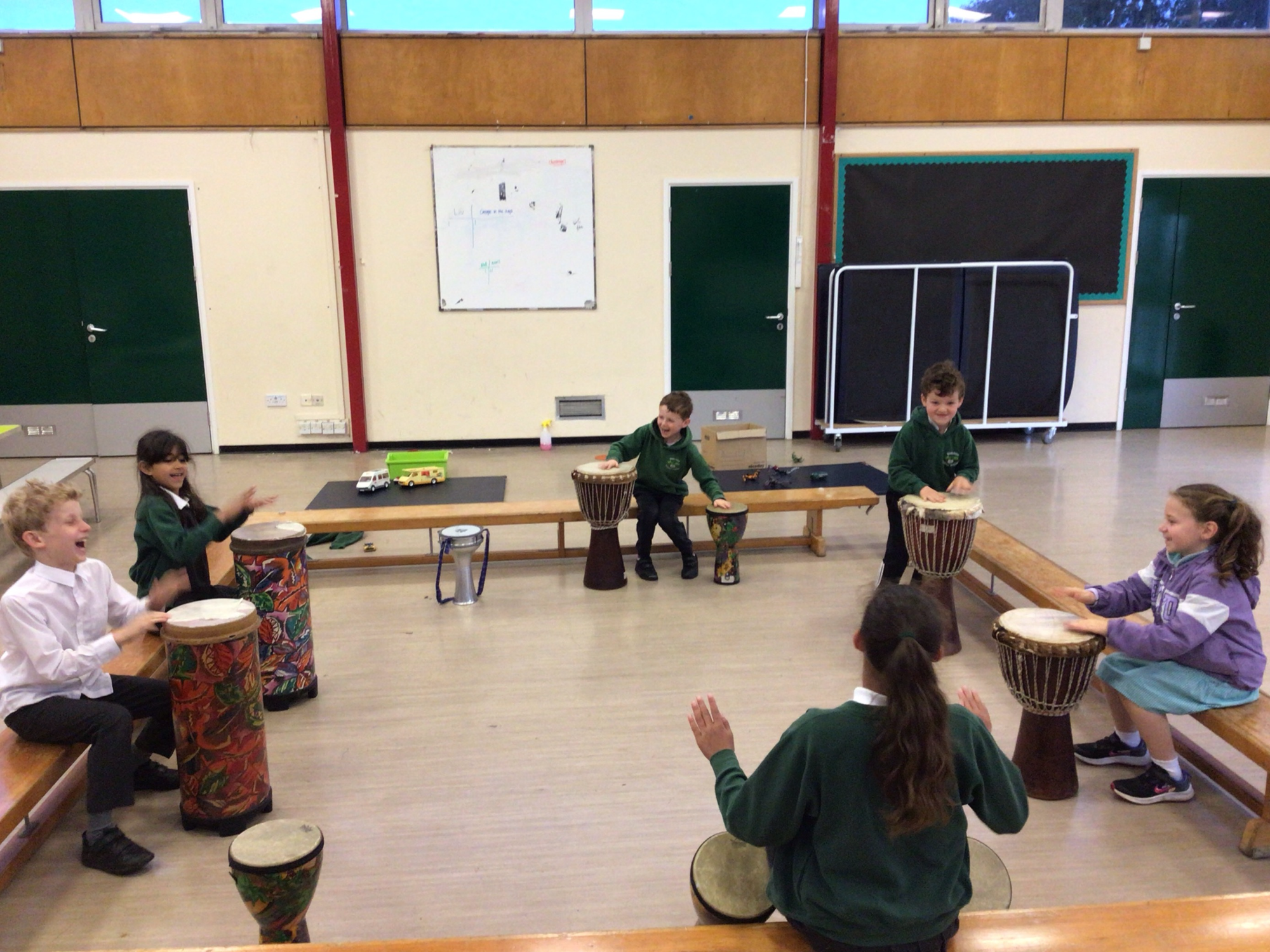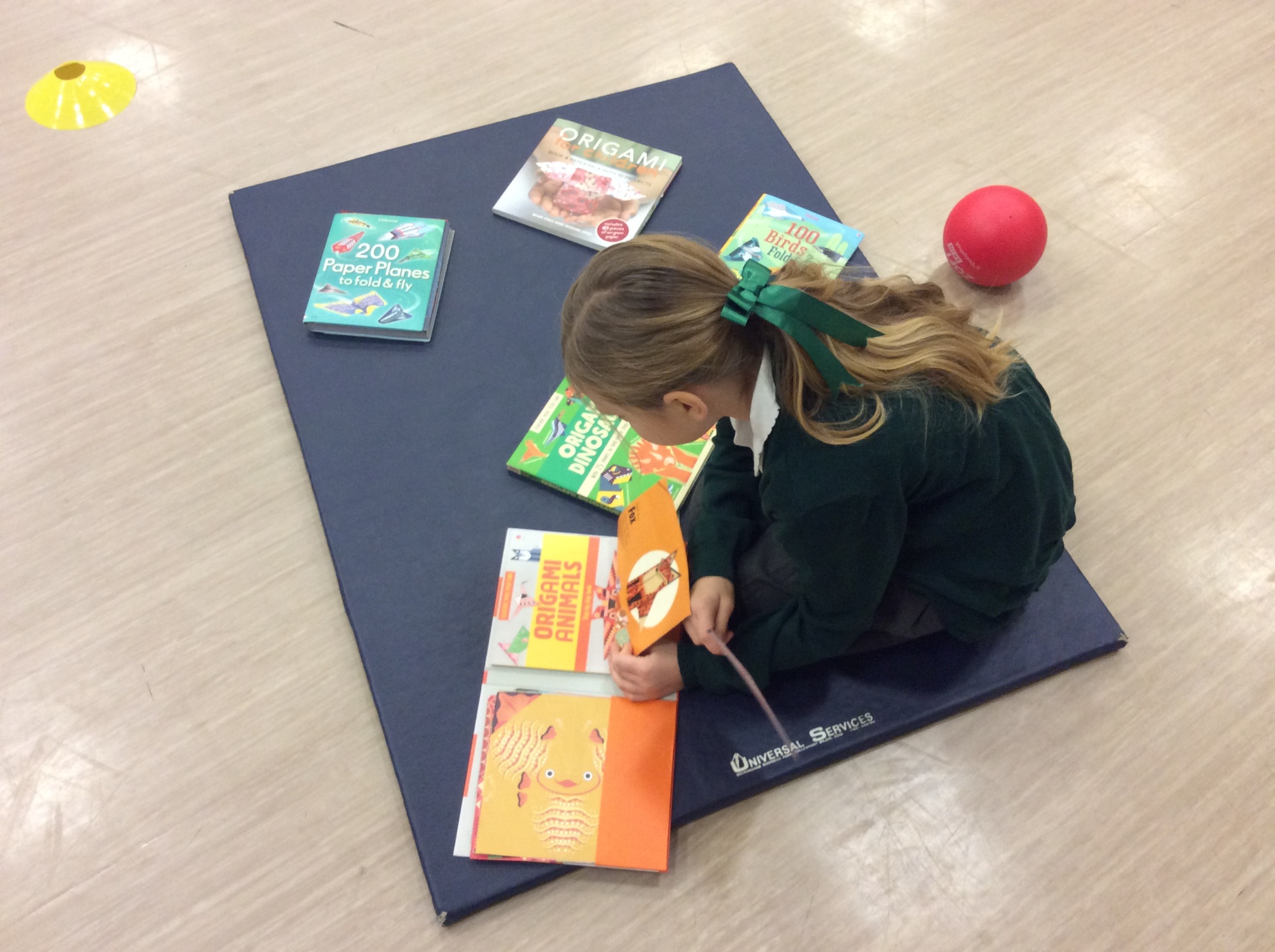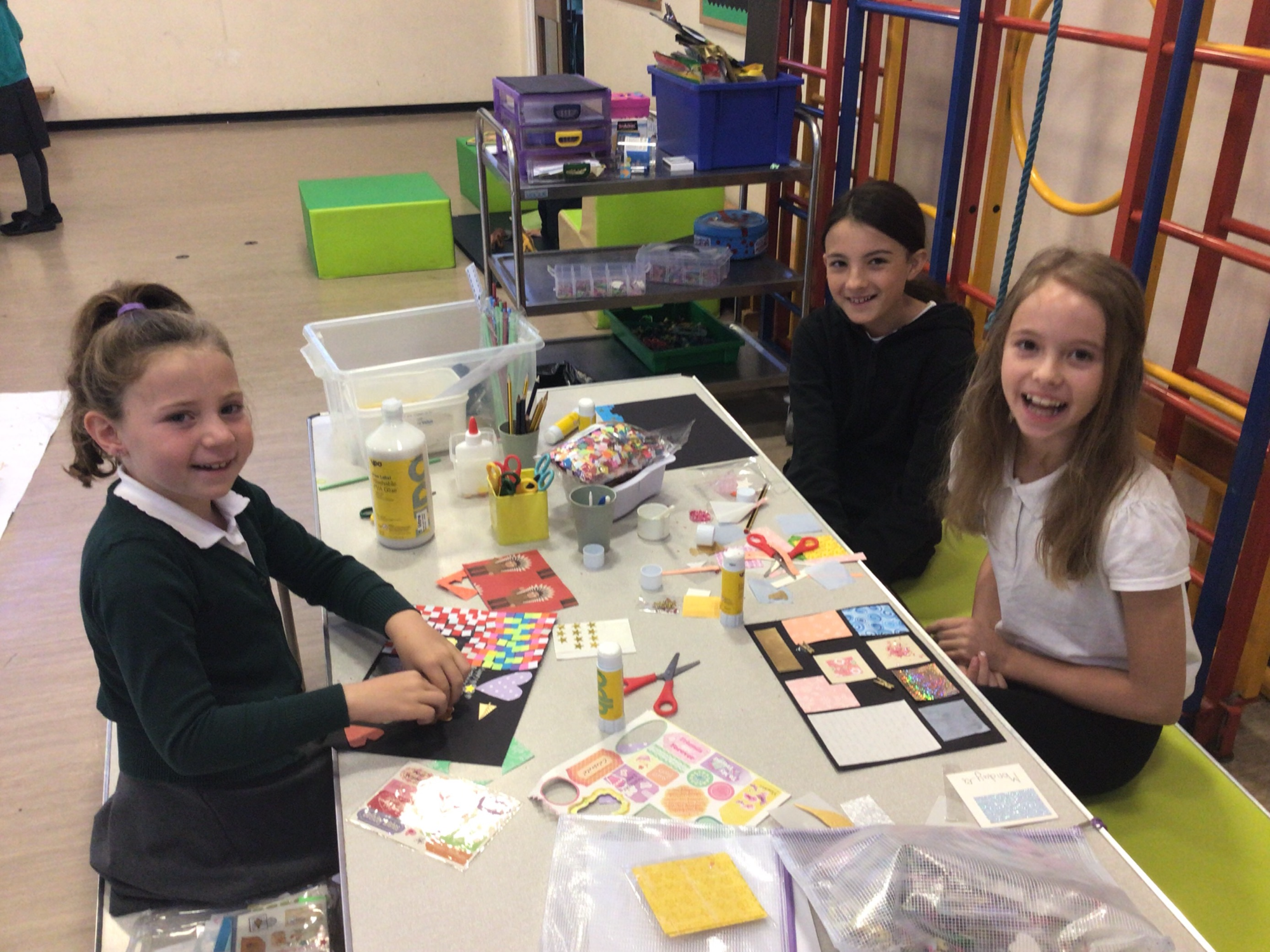 ---
After School (Autumn 2022)
We offer a range of after school clubs, please see link below for full details of this term's programme.